About us
Mesh welding machine company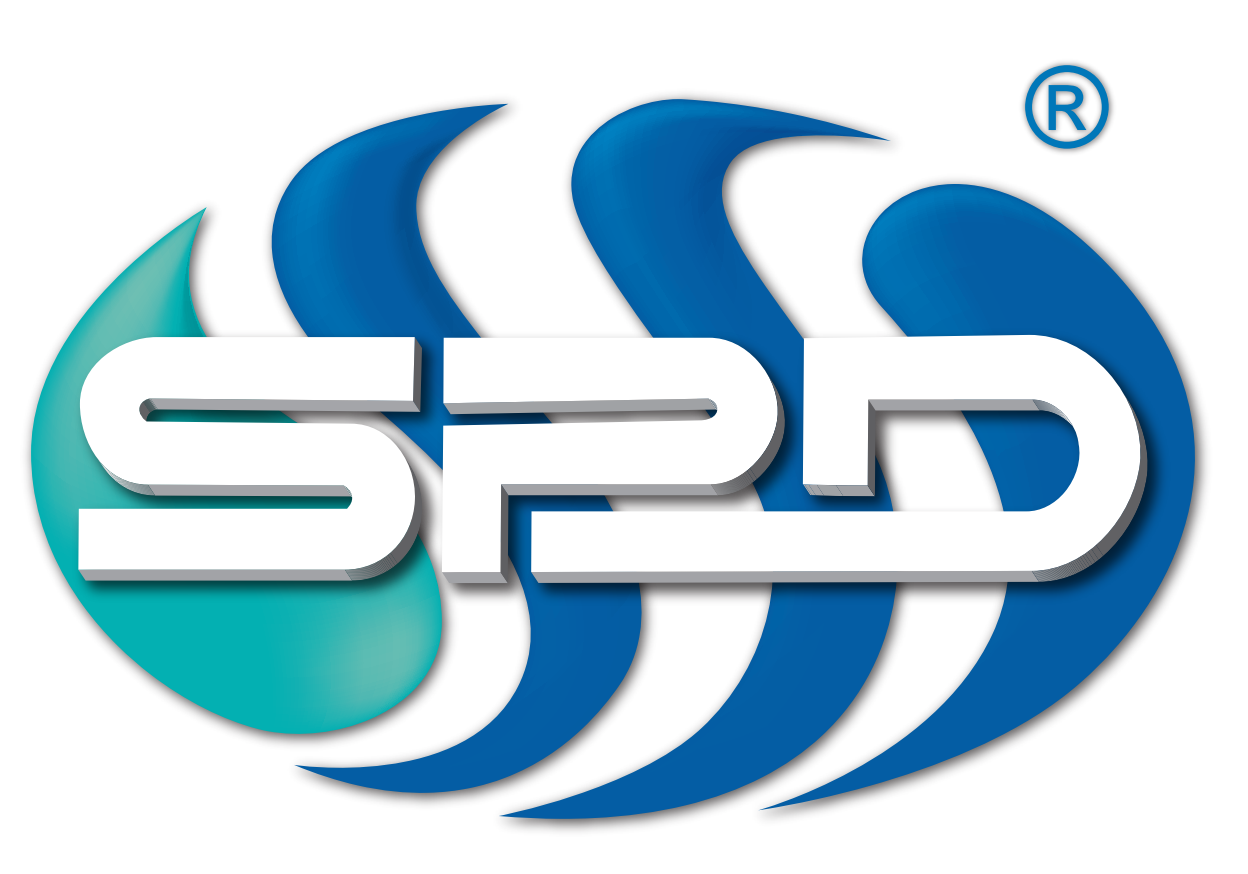 Mesh welding machine
Wire mesh welding machine
_________________________________
It was in 2004 to serve in the field of automation technology.
Our company has been specialized in industrial automation and mechanical engineering projects.
Since 2017, we have been exporting to many countries, especially to the Middle East, with our registered brand MESHWELD, which manufactures wire mesh welding machines.
SPD and MESHWELD, including design, manufacturing, automation and service departments, establish a facility ready for production with their knowledgeable and experienced staff.
Design, mechanical manufacturing, automation and service departments are the services of our company.
SPD is constantly improving due to the trust of our customers'. So we are always able to make this progress with you quickly.
We are always by your side with global suppliers, quality production and fast technical support.
Mesh welding machine
Our mission
Customers are our greatest value and priority, and our values are at the pinnacle of our business.
SPD understands the importance of education and has integrated our values and principles into our work.
We take great pride in our machines and stand by their quality and performance even long after the sale
2004

The beginning...

We have started to offer services in the field of automation for software, panel manufacturing and field assembly for machine manufacturers and revisions of old machines. With the quality of work we have done in our region, we became a preferred automation company especially in white goods production and foundry sector. During the successful implementation of turnkey factory automation projects at home and abroad, we gained experience in line automation, with 50 servo motors working synchronously.

2014

Wire mesh welding machine

We have started to provide some services for wire mesh welding machines, including electrical project, panel board manufacturing, on-site assembly, installation site commissioning, automation software, on-site and remote connection

2015

Registered Trademark, SPD

Trademark registration of our company, distinguished by its success and corporate identity in the automation industry, have made as SPD. SPD is now the new brand of the automation industry.

2016

New Factory, New Machine

After providing automation services for three years, we have moved to our new factory which has a closed area of 3000 square meters in Muradiye Organized Industrial Zone.

2017

Transition to Canias ERP System

Our ERP system, which includes the sales, purchasing, manufacturing, warehouse, shipping, accounting and finance departments, has been activated. Today it continues to be improved.

2017

Registered Trademark of SPD: Meshweld

With the start of the production of the mesh welding machine, giving special importance to R&D studies, a new model capable of welding 90 wires per minute is registered in the name of MESHWELD.

2018

Innovation in Welding Technology

After the start of the machine production, R&D studies were started at the same time. Welding technology, the main function of the machine, was improved and a new generation of power supply cards, which enables stable welding without burrs, was used.

2018

CE certificate

The machines and equipment for welding wire mesh have the certificate CE, which is checked and renewed every year by a consulting company.

2018

105 Cycle New Machine

R&D studies in the field of welding, pneumatic revision and automation have allowed us to offer for sale our new machine that welds 105 pieces per minute.

2019

120 Cycle New Machine

With the help of R&D studies carried out in the Mechanical Revision and Automation Control Department, our new machine with a speed of 120 strokes per minute has been put up for sale.

2020

Automatic Turning and Stacking Unit

Due to the demand we have put on sale our new Automatic Turning and Stacking Machine

2021

Transformator HE 120kVA

MESHWELD transformers, made to measure and able to weld in all section thicknesses between 4 and 12 mm, have a high efficiency of 120 kVA.

2021

Welding Control Unit

MESHWELD custom welding controllers, capable of welding in all diameters from 4 mm to 12 mm, provide manufacturers with the ability to perform standard welds of solid quality.

2022

Butt Welding Machine 40mm ( Special design )

Butt welding machine is used for welding all wires up to 40mm diameter. It makes solid and powerful welding with its new generation welding control system and powerful transformer equipment.