wire mesh welding machine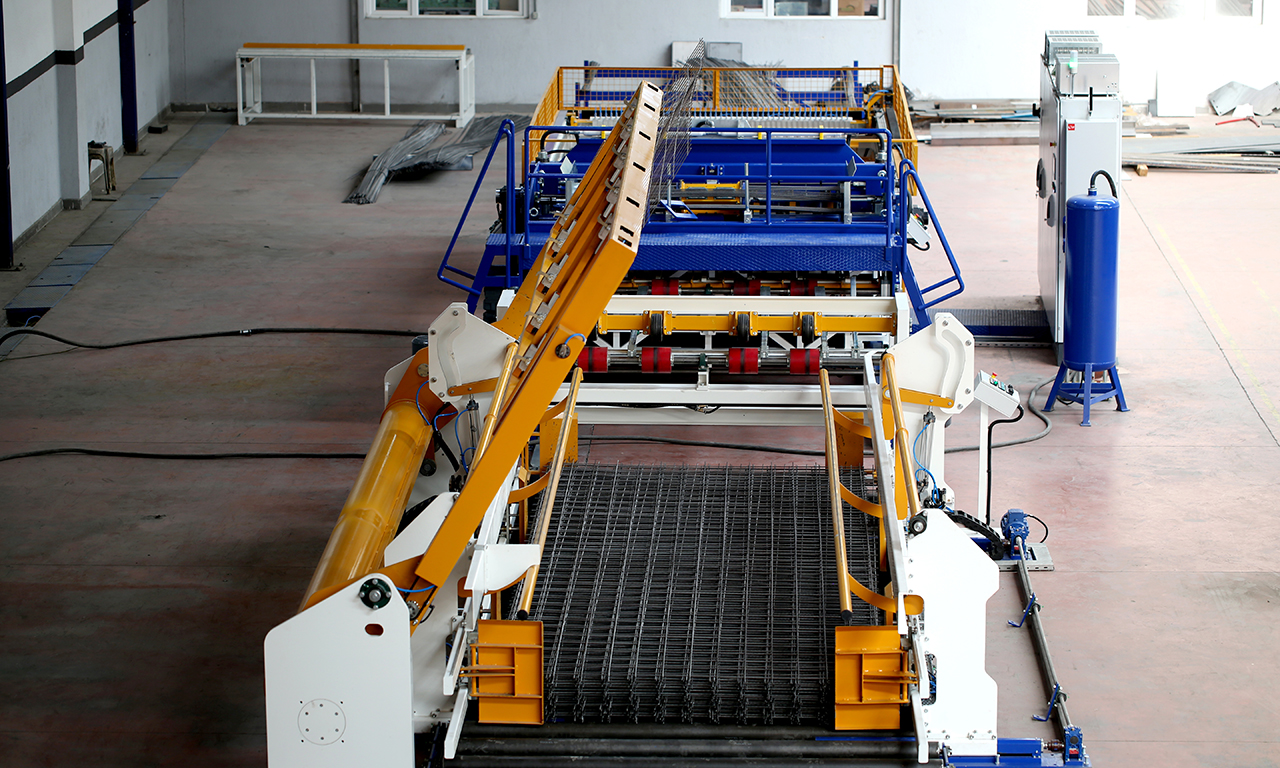 wire mesh welding machine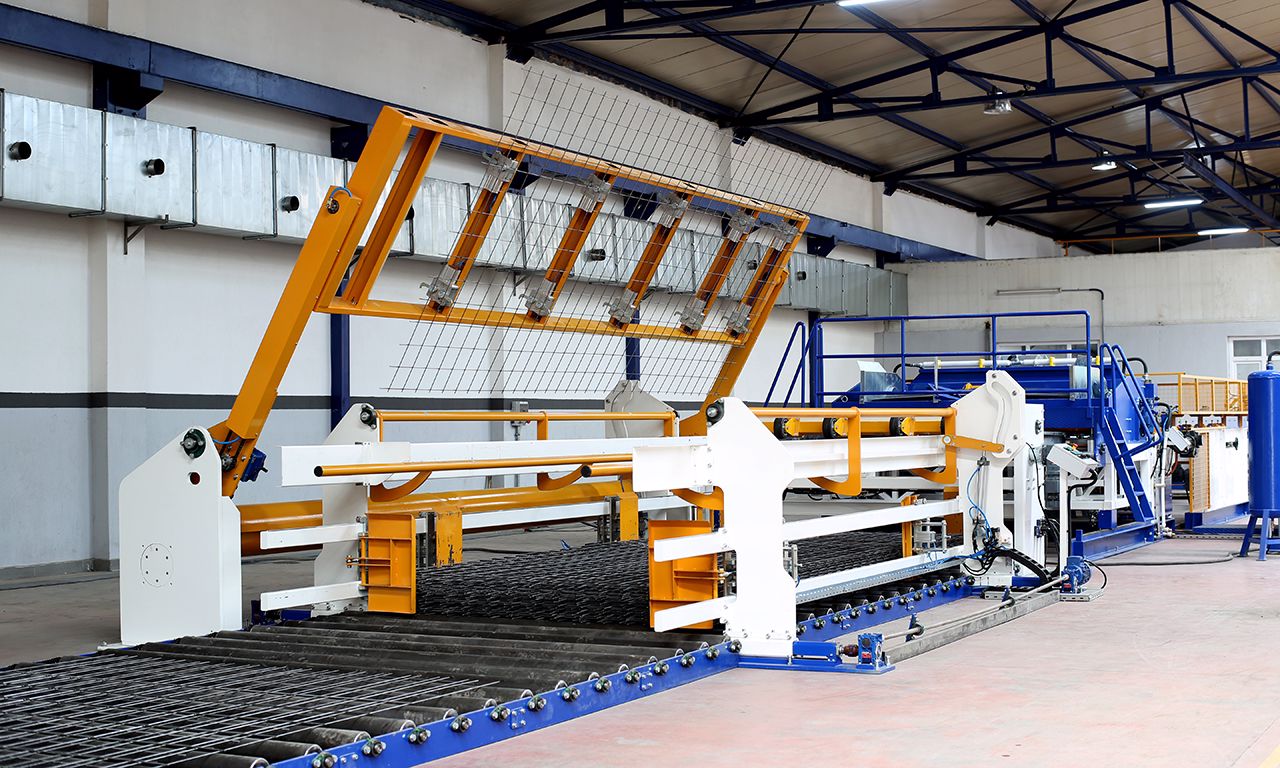 | MW-AT625 | Mesh Welding Machine |
| --- | --- |
| Max.mesh lenght | 6000 mm |
| Min.mesh lenght | 2500 mm |
| Max.mesh width | 2500 mm |
| Min.mesh width | 1000 mm |
| Swivel Axis Right Adjustable Distance | 165 mm |
| Swivel Axis Left Adjustable Distance | 165 mm |
| Holding Pistons | 10 Pcs. |
| Package Height | 500 mm |
| Stacking Conveyor | 6 mt |
| Packaging and Shipping Conveyor | 6 mt |
It performs the automatic sorting of wire mesh as much as the amount of packages entered from the touch panel, in a reverse and straight way.
When it reaches the package amount, it automatically passes to the packaging and shipping conveyor.
Let Us Contact You
Wire mesh welding machine
Automatic turning and stacking units are used to stack welded meshes of different wire size and model to a predetermined quantity and prepares them for shipment. They are installed downstream of mesh throwing unit of wire mesh welding machine and automatically stacks produced welded meshes.