wire mesh welding machine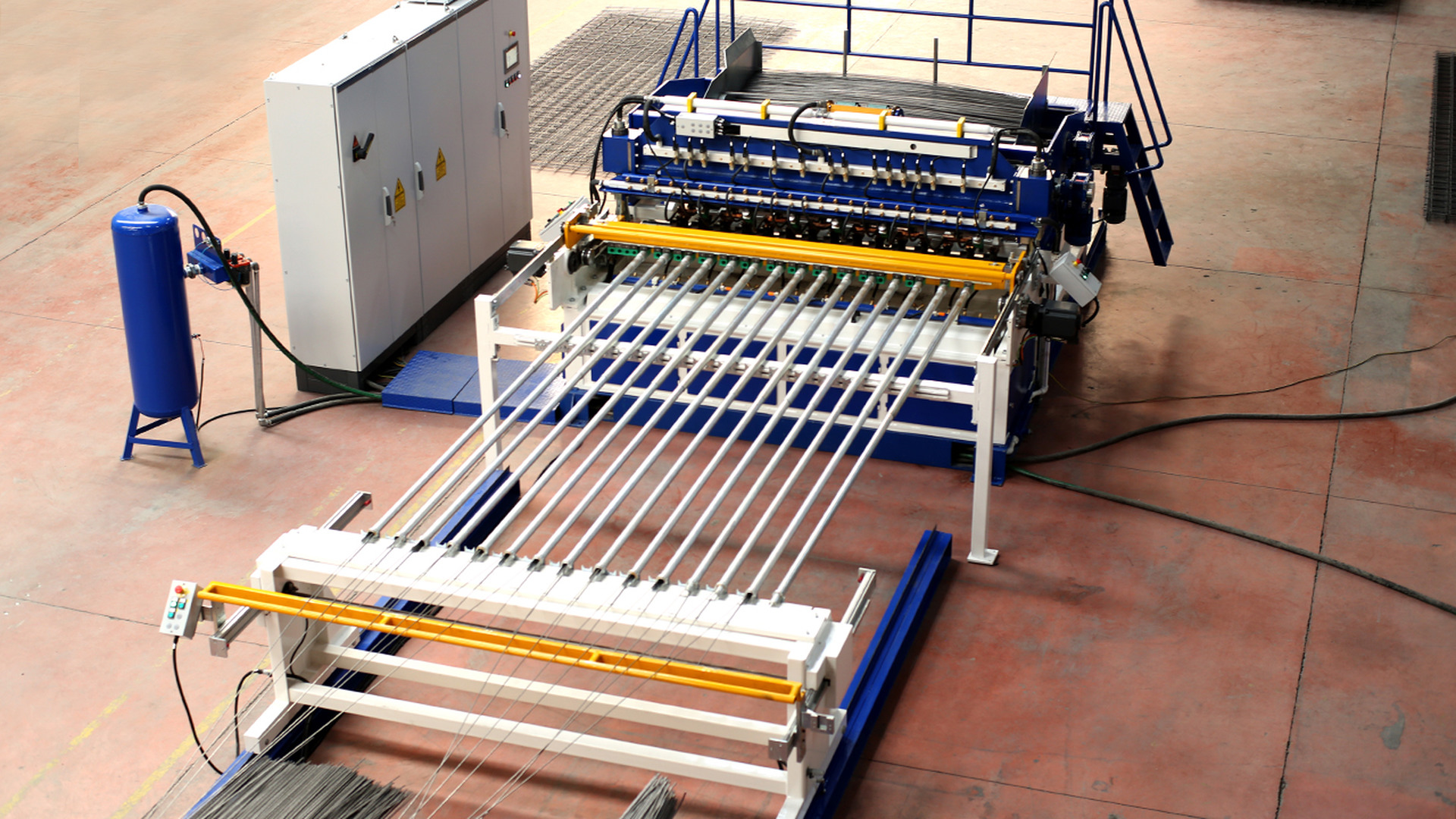 wire mesh welding machine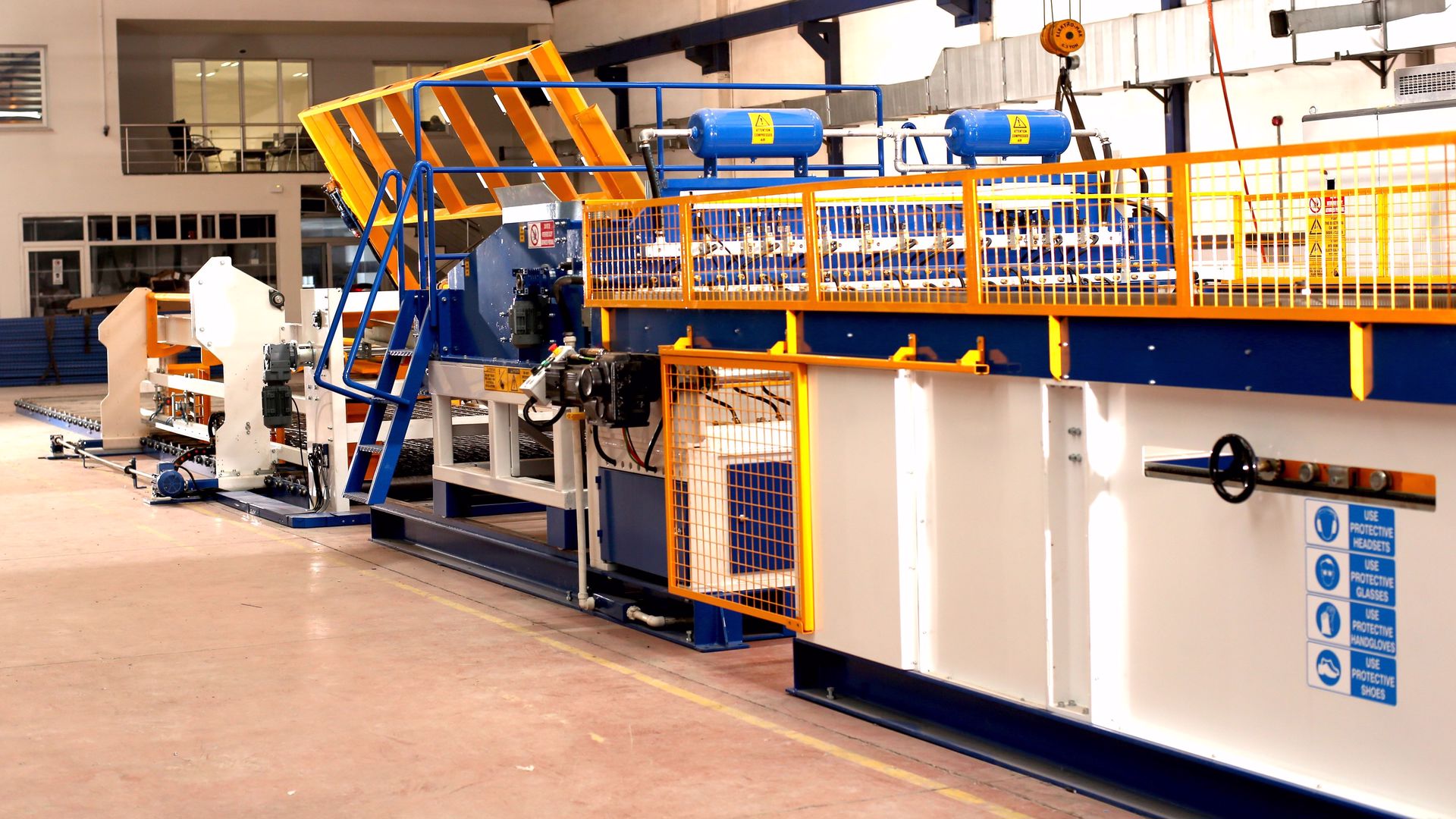 wire mesh welding machine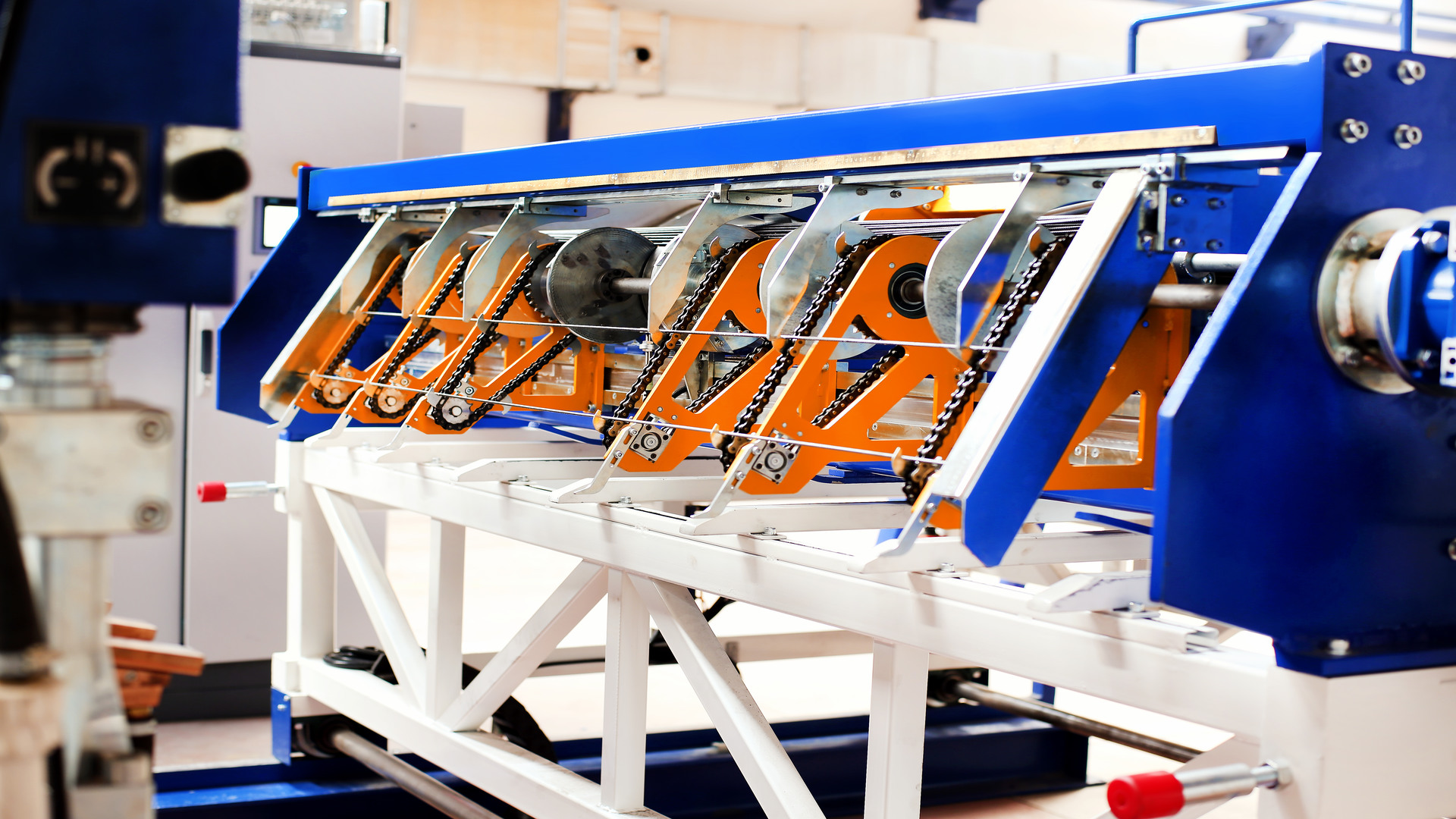 wire mesh welding machine
wire mesh welding machine
Let Us Contact You
Wire mesh welding machine
Mesh welding machine
Welded wire mesh, or welded wire fabric, or "weldmesh" is an electric fusion welded prefabricated joined grid consisting of a series of parallel longitudinal wires with accurate spacing welded to cross wires at the required spacing.
The welded wire mesh is a metal wire screen that is made up of low carbon steel wire or stainless steel wire. It is available in various sizes and shapes. It is widely used in agricultural, industrial, transportation, horticultural and food procuring sectors. It is also used in mines, gardening, machine protection and other decorations.
Weld mesh is the term given to the kind of barrier fencing that is manufactured in square, rectangular or rhombus mesh from steel wire, welded at each intersection.
Wire mesh welding machine
Mesh welding machine
MESHWELD Wire Mesh Welding Machines provide innovative solutions for the customers in mesh industry.
Meshweld wire mesh welding machines are capable of welding 105 pcs cross wire per minute.
Wire Mesh Welding Machine
Wire mesh welding machine / Mesh welding machine / Welded mesh machine weld all sections from 4mm to 12mm.
Cross wire spacing of wire mesh is offered in different options with minimum 50mm.
It can be selected from Pre-Feed Units depending on the speed of the mesh welding machine and the characteristics of the mesh model to be produced.