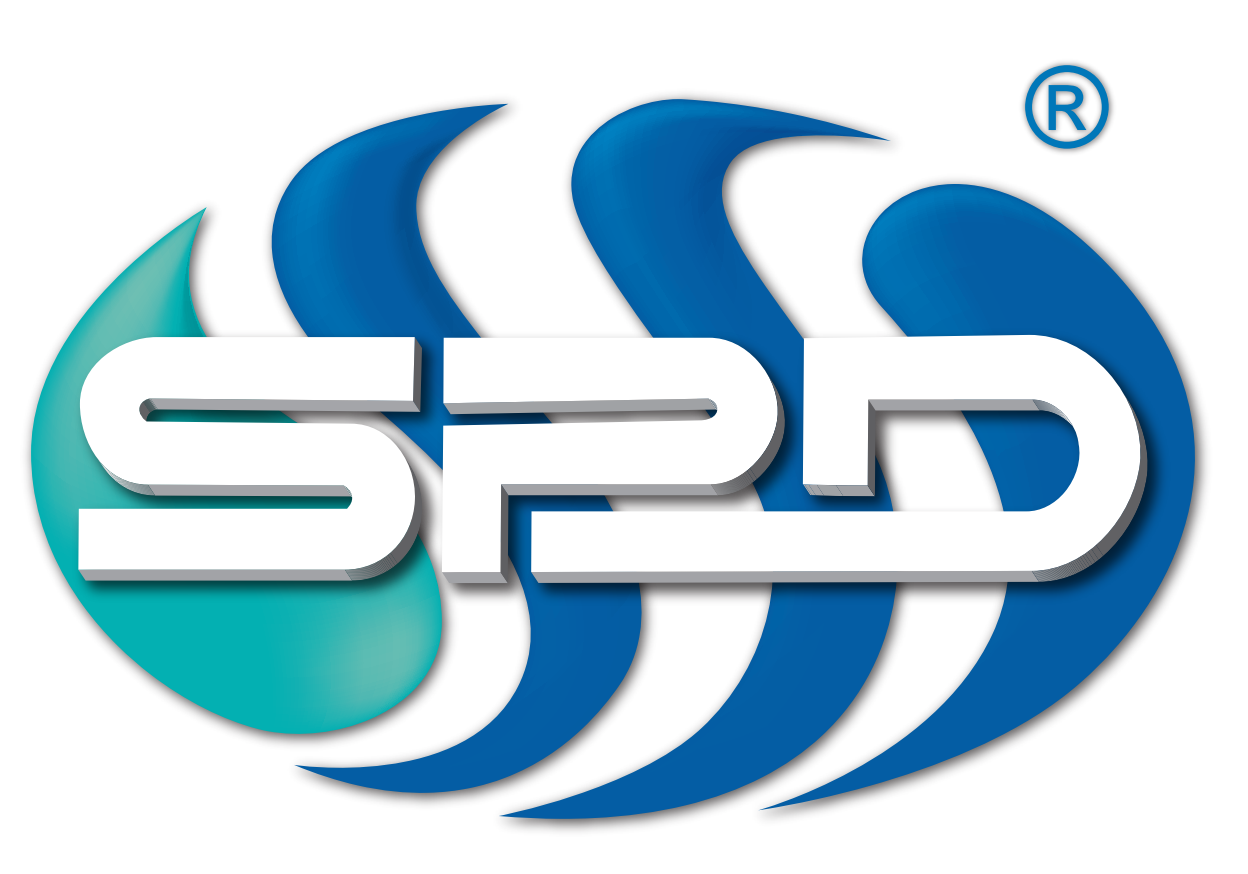 Our company, which was established in 2004 to serve in the automation sector, has been involved in industrial automation and machine manufacturing projects since its establishment.
Since 2006, by taking our partner in producing wire mesh welding machines to our structure, we have been exporting to many countries especially Turkey and the Middle East with MESHWELD, our registered trademark.
Our company, which includes design, manufacturing, automation and service departments is establishing turnkey wire mesh factories with its expert and experienced staff.
SPD continues to grow day by day thanks to the trust our customers have in us. We are always at your side with global suppliers, quality production and fast technical support.
Our Mission
Our customers; our priorities that represent and keep our values ​​alive.
We continue to improve ourselves and attach importance to education in order to maintain our quality and reliability with our way of working based on our values.
We still call the machines you have purchased 'our' machines.
2004

The beginning...

We have started to provide services in the automation sector for software, panel manufacturing and field assembly for machine manufacturers and revisions of old machines.

With the quality of the work we did in our region, we became a preferred automation company especially in the white goods production and casting sector.

While the domestic and international turnkey factory automation projects were successfully delivered, we gained experience in line automation in which 50 servo motors operate synchronously.

2014

Wire mesh welding machine

Electrical project of the machine, panel manufacturing, field assembly, commissioning at the installation site, started to be provided with automation software, on-site and remote connection.

2015

Bihl+Wiedemann official sales partner Turkey

The German As-interface products manufacturer, that we have been using in our automation projects for a long time.
Distributorship was agreed. Product sales and technical support started to be provided by our company.

2015

SPD our registered brand

Brand registration of our company, which stands out with its success and corporate identity in the automation sector
SPD is now a brand in the automation service industry.

2016

New year new factory new machine

In January 2017, we moved to our new factory in Manisa Muradiye Industrial Zone, which has a closed area of 3000m², in order to start manufacturing the Wire Mesh Welding Machine.
SPD fully combined its quality in the automation sector with the production of Wire Mesh Welding Machine.

2017

Transition to CANIAS Enterprise Resource Planning System

Our ERP system, which includes Sales, Purchasing, Manufacturing, Warehouse, Shipment, Accounting and Finance departments, has been put into operation in our factory, where the number of personnel has increased with the production of machinery and its units in the production area.

2017

MESHWELD our registered Trademark

As the production of Wire Mesh Welding Machine was started, emphasis was placed on R&D studies on the machine.
The new model Wire Mesh Welding Machine and Units, which can perform a nominal 90 welding strokes within the first 6 months, have been registered as the MESHWELD brand on behalf of our company. MESHWELD is an SPD brand.

2018

Welding technology innovation

At the same time with the start of machine manufacturing, R&D studies have also been initiated simultaneously. Welding technology, which is the main function of the machine, has been developed and new generation power control cards that make stable welding without burrs have been put into use.

2018

CE certificate

CE Certificate of MESHWELD Wire Mesh Welding Machines and Units has been obtained and it is checked and renewed every year by the consultant company.

2018

105 CYCLE new mesh welding machine

Our new machine, which can weld 105 wires per minute, has been put on the market after our R&D studies in welding technology, pneumatic revision and automation control. Wire Mesh Welding Machine

2019

120 CYCLE new mesh welding machine

Our new machine, which can weld 120 pieces per minute, has been put on the market with the R&D studies we have done in the mechanical revision and automation control section. Wire Mesh Welding Machine

2020

Automatic turning and stacking machine renewal

As a result of the demands of our customers, the new model of Automatic Turning and Stacking Machine, for which we have started R&D studies, is on sale.